SL02 Matt Silver Wheels for Your Audi TT
07/09/23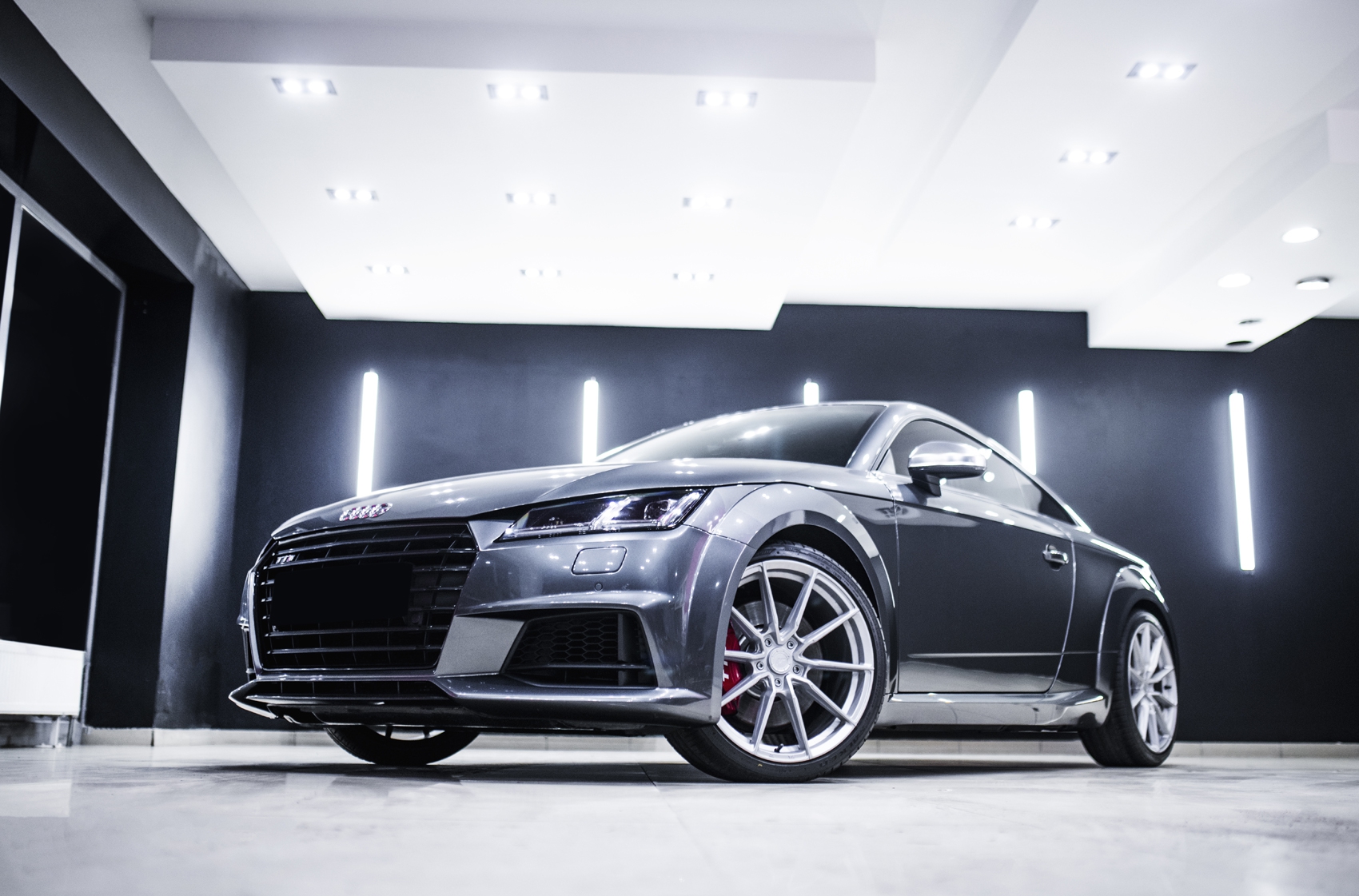 When it comes to enhancing the aesthetics and performance of your Audi TT, choosing the right set of wheels is crucial. In this article, we'll delve into the details of the SL02 wheels in a stunning Matt Silver finish, perfect for Audi TT owners.
Why SL02 Matt Silver Wheels?
1. Aesthetic Appeal: The SL02 wheels in Matt Silver are a perfect match for the Audi TT's sleek and sporty design. The silver finish adds a touch of elegance while maintaining a sporty edge, creating a harmonious balance.
2. Precision Engineering: These wheels are designed with precision engineering, ensuring a perfect fit for your Audi TT. The 19x8.5 size for both front and rear wheels provides a balanced look and optimal performance.
3. Lightweight Alloy: Constructed from lightweight alloy material, SL02 wheels offer improved performance by reducing unsprung weight, resulting in better handling and a smoother ride.
4. Durability: Matt Silver finish not only looks great but also provides durability and corrosion resistance, ensuring your wheels maintain their appeal even in harsh weather conditions.
5. Easy Maintenance: Maintaining the SL02 Matt Silver wheels is a breeze. Regular cleaning with mild soap and water, along with proper care, will keep them looking brand new.
6. Customization Options: These wheels offer customization options like different finishes, allowing Audi TT enthusiasts to further personalize their vehicles.
The SL02 Matt Silver wheels are specially designed to complement Audi TT models. They seamlessly fit into the wheel arches, enhancing the car's overall appearance while maintaining the manufacturer's specifications for safety and performance.
In conclusion, the SL02 Matt Silver wheels are an excellent choice for Audi TT owners who want to elevate the look of their vehicles. With their stunning aesthetics, precision engineering, and compatibility with the Audi TT, these wheels are a perfect blend of style and performance. Upgrade your Audi TT with SL02 Matt Silver wheels, and experience the road like never before.
Don't miss the chance to give your Audi TT a makeover with these exceptional wheels. Visit our website jr-wheels.com to explore more options and find the perfect set of wheels for your vehicle.