JR30 Wheels on Your Mercedes Benz C63s
02/11/23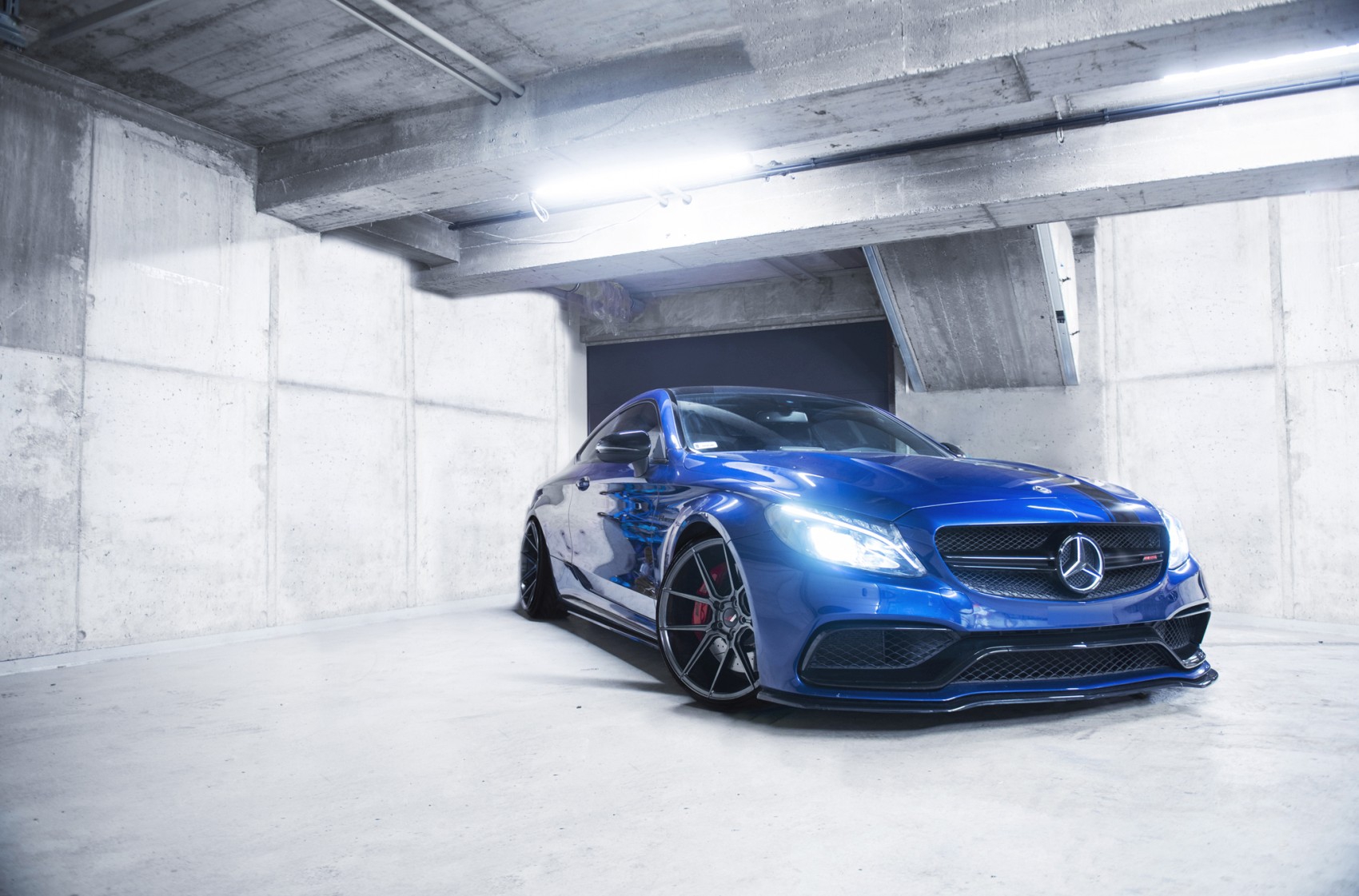 If you're a proud owner of a Mercedes Benz C63s, you already know what it's like to drive a performance powerhouse. Now, imagine taking that power to the next level by outfitting your C63s with our jR30 wheels.
In this blog post, we'll explore why the JR30 wheels are the ultimate choice to enhance the performance and aesthetics of your C63s.
Striking Aesthetics: The Mercedes Benz C63s is synonymous with luxury and power, and the JR30 wheels are designed to elevate its appearance to new heights. With a contemporary and bold design, the JR30 wheels not only add a touch of sophistication but also a sporty edge. Crafted with precision, they're available in various finishes, ensuring they complement your unique style while making your C63s stand out in a crowd.
Custom Fitment: We understand that every C63s is unique, and that's why JR30 wheels are available in various sizes and offsets. Our experts can assist you in selecting the perfect size and fitment to ensure an ideal combination of style and performance that matches your car's specifications.
Durability and Longevity: Investing in JR30 wheels is an investment in longevity. These wheels are built to withstand the challenges of daily driving, including tough road conditions and temperature fluctuations. You won't have to worry about frequent replacements, ensuring that your investment lasts for years.
Easy Maintenance: Keeping your JR30 wheels in impeccable condition is hassle-free. Their design makes them easy to clean and maintain, so they will continue to look their best even after years of use.
Compatibility and Safety: Safety is a top priority, and JR30 wheels are engineered to meet and exceed all safety standards and regulations. They are also compatible with Mercedes' tire pressure monitoring systems (TPMS), adding an extra layer of safety and convenience to your driving experience.
JR30 wheels are the perfect choice for your Mercedes Benz C63s. These wheels not only enhance the aesthetics of your vehicle but also elevate its performance, durability, and safety. Elevate your driving experience and make a lasting impression with JR30 wheels. Explore the full range of options on our website to find the perfect fit for your C63s. Drive with style and confidence with JR-Wheels.com!