Elevate Your Volkswagen Tiguan Experience
14/11/23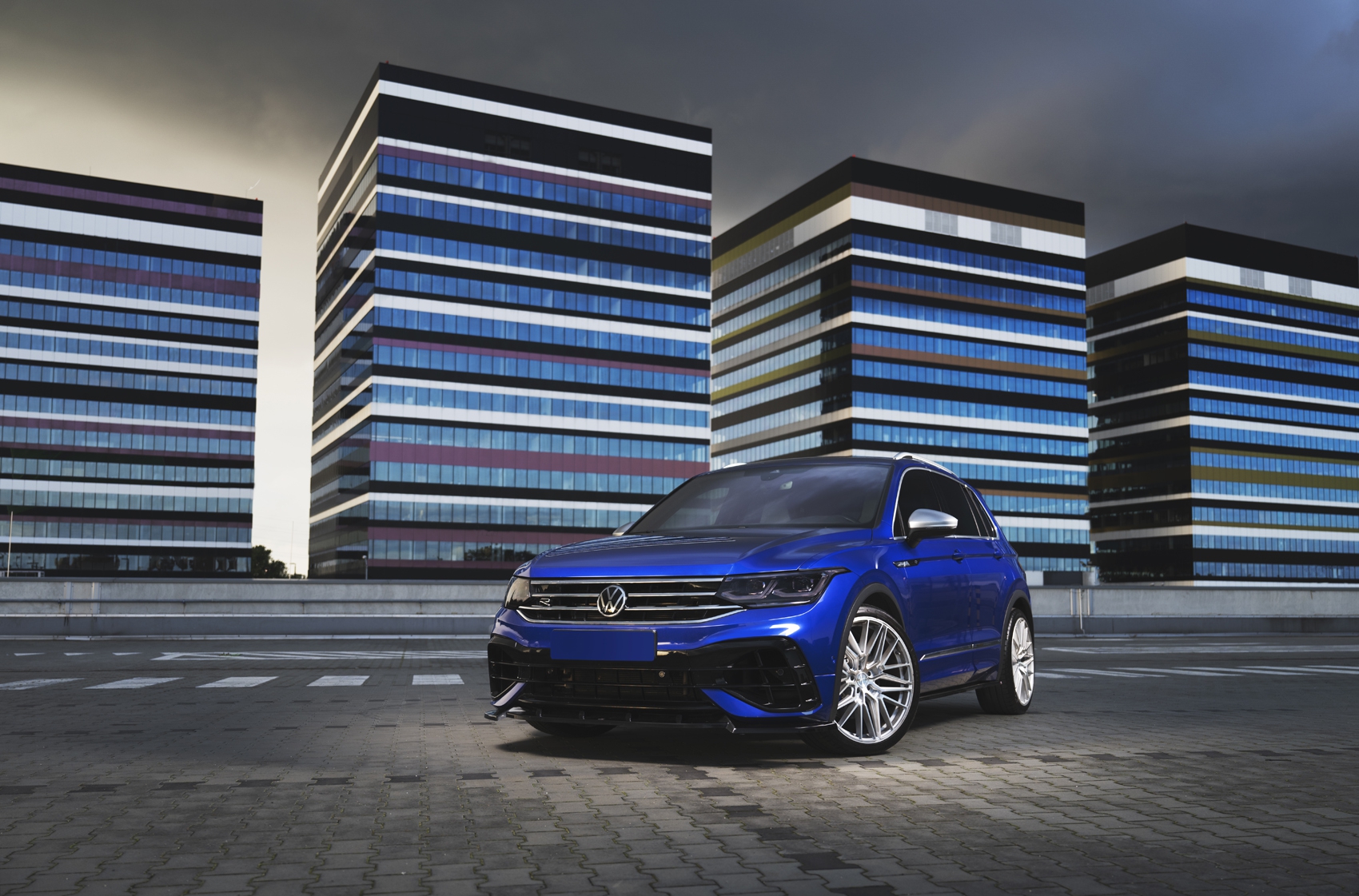 Are you a proud owner of a Volkswagen Tiguan, seeking to redefine your driving experience with a touch of style and performance? Look no further than the JR38 Silver Machined Face wheels.
Unleashing the Power of JR38 Silver Machined Face Wheels
The JR38 Silver Machined Face wheels are not just an accessory; they are a statement of sophistication and functionality for your Volkswagen Tiguan. The 21x9.5 front and rear sizes deliver a perfect balance of aesthetics and performance, giving your Tiguan a commanding presence on the road.
Sleek Design, Enduring Elegance
The Silver Machined Face finish of the JR38 wheels adds a touch of class to your Tiguan, creating a sleek and sophisticated appearance. The intricately machined face detailing enhances the overall visual appeal, ensuring that your Tiguan stands out in any setting. Elevate your vehicle's aesthetic charm with the timeless elegance of the JR38 wheels.
Optimized Performance for Your Tiguan Adventure
Beyond their stylish exterior, the JR38 wheels are engineered to enhance the performance of your Volkswagen Tiguan. The 21x9.5 dimensions provide a perfect fit, ensuring optimal balance and handling. The Silver Machined Face finish not only looks impressive but also contributes to the lightweight construction of the wheels, reducing unsprung weight for a more responsive and agile driving experience.
Tailored for Volkswagen Tiguan Precision
Fitment is key, and the JR38 wheels are meticulously designed to seamlessly integrate with your Volkswagen Tiguan. The result is not just an upgrade; it's a harmonious fusion of style and function. The 21x9.5 dimensions ensure a precise fit, guaranteeing that your Tiguan maintains its factory standards of safety and performance.
If you're a Volkswagen Tiguan enthusiast looking to enhance your vehicle's appeal and performance, consider the JR38 Silver Machined Face wheels. Elevate your driving experience with these meticulously crafted wheels, designed for a perfect fit on your Tiguan. Invest in style and performance, and let your Tiguan shine on the road.
Upgrade your Tiguan with these wheels and experience the perfect blend of elegance and performance. Don't just drive; make a statement on the road with JR38 wheels.